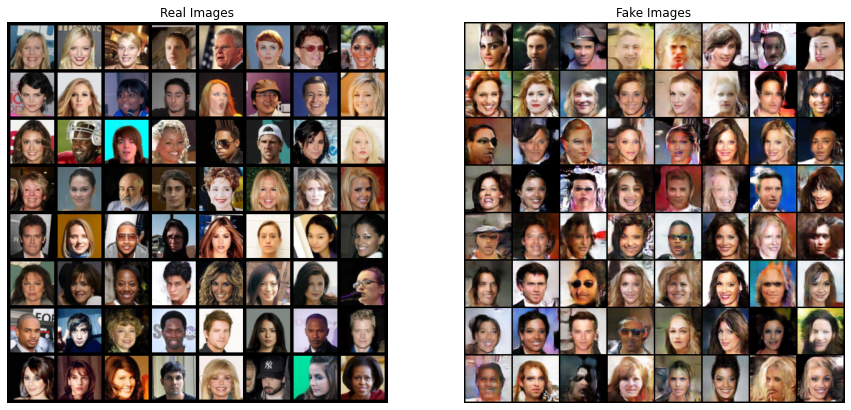 In this notebook, two PyTorch-Ignite's metrics to evaluate Generative Adversarial Networks (or GAN in short) are introduced :
See here for more details about the implementation of the metrics in PyTorch-Ignite.
Most of the code here is from DCGAN example in pytorch/examples. In addition to the original tutorial, this notebook will use in-built GAN based metric in ignite.metrics to evaluate Frechet Inception Distnace and Inception Score and showcase other metric based features in ignite.
Read More